For decades, Davis Development Group, Inc. has been successfully transforming development ideas and opportunities into real property.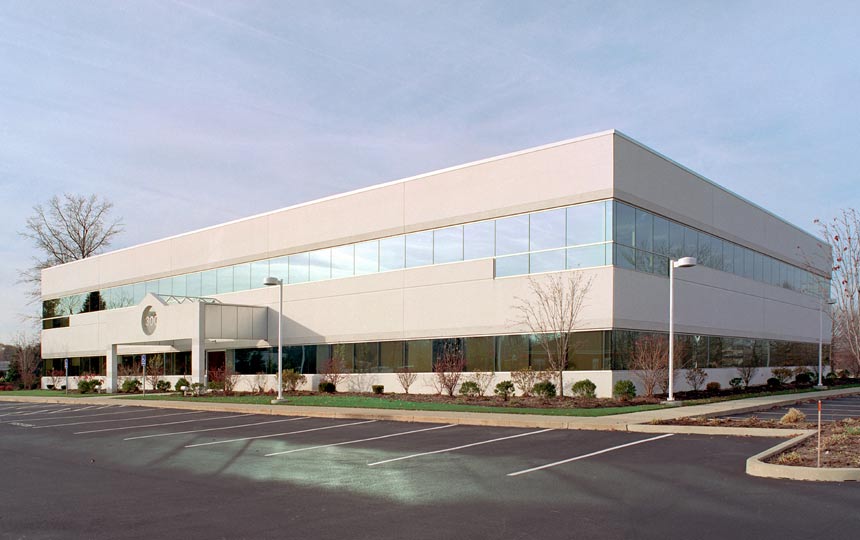 In our most fundamental role, we expertly orchestrate the real estate development process from beginning to end – from envisioning a need and purchasing land to designing a building and obtaining both public approval and financing; and from building a structure and working with a host of professionals (engineers, surveyors, inspectors and city planners) to leasing and managing a property or ultimately transferring it to a client.
At Davis Development, we also serve our clients by providing superior value in functionality, location and cost. We also coordinate teams of professionals to address environmental, economic, physical and political issues inherent in complex development projects and offer optimum solutions to those issues.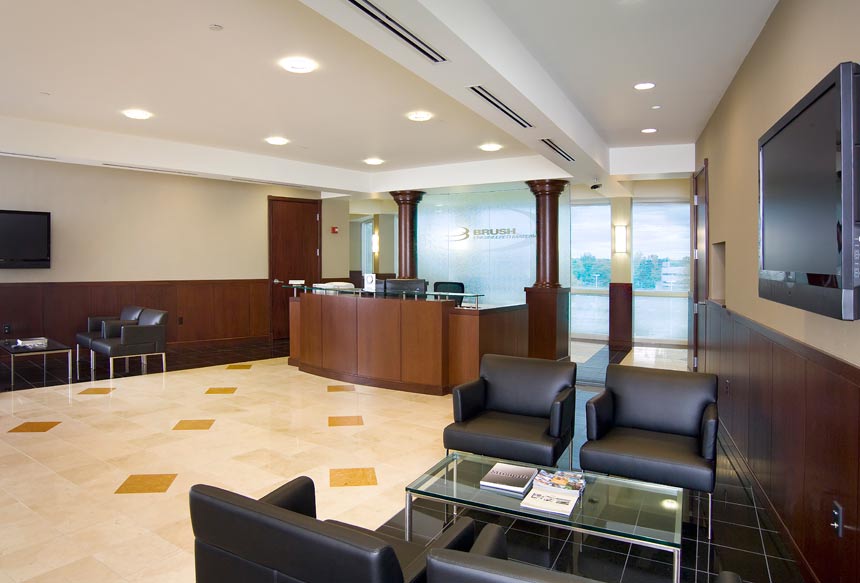 In short, we make the greatest effort and take the greatest risk in developing real estate so our clients don't have to.
At our finest, we feel we are essentially entrepreneurs who seek opportunity, drive it to reality, and in the process grow our communities and our nation.  With some 3.5 million-square-feet of industrial, commercial and retail space in Cuyahoga, Portage, Summit and Lake counties we're confident we're doing a pretty great job.
View Our Portfolio.